Who We Are
We are a software-enabled services company specializing in social media background reporting and data analytics. Social Discovery Corp teams are committed to ongoing training to master the ever evolving landscape of social media reporting. Our expertise is derived from extensive experience in social media research combined with years of collective vertical market knowledge. Our passion is serving our customers with exceptional service, saving them time, money and resources.
The Social Discovery Corp Difference: CPU + IQ
Many data analysis companies rely on automated tools that deliver massive amounts of data, but very little in terms of accuracy, content and context. We know that automated, out-of-the-box solutions don't work. That's why we've built a service that combines the precision of machine learning with the added layer of human insight.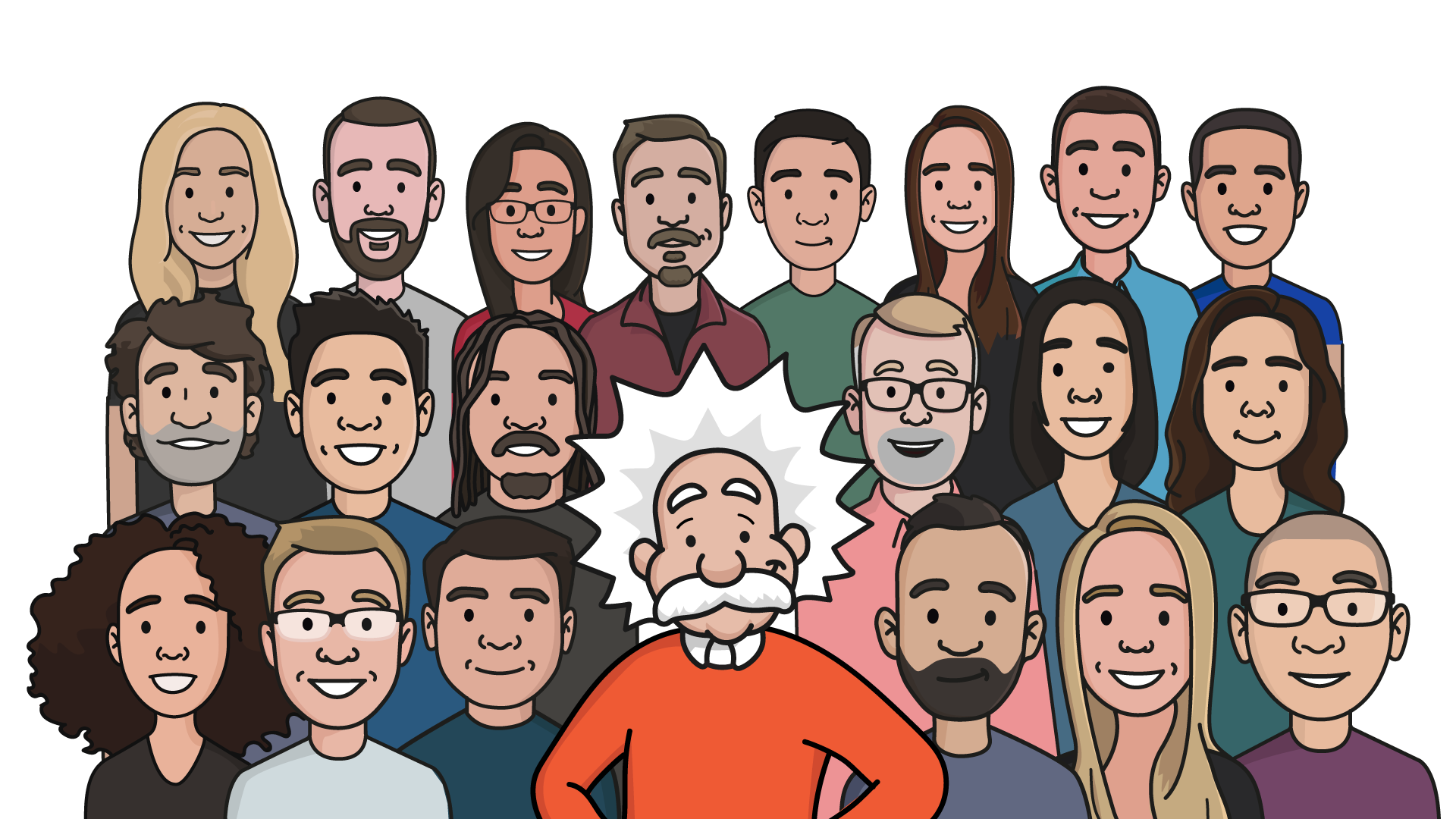 Why customers choose Social Discovery Corp?
Comprehensive, accurate, easy-to-consume reports

Highly trained social media analysts in combination with our proprietary software

Fully customized reports based on the specific requirements of your investigation

Superb customer support and account management

100% compliant - all data is captured in a legal and ethical manner

White label options
Benefits of using Social Discovery Corp services
Reduced human and financial resource drain

Increased efficiency

Highly accurate search results - no false positives

Actionable intelligence - curated and contextual reports

No long-term commitments
Compliance and Security
Best-in-class proprietary search technology platform

Full compliance with global regulatory standards

Encrypted storage and transferring of data

Fully developed and documented API

Easy integration with your SOP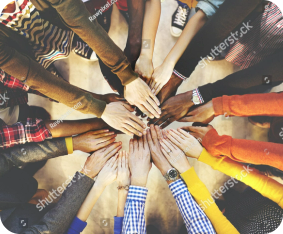 Years of Knowledge, Delivered
Our team specialize in the insurance, legal, private investigation and HR industries, as well as other professions that require social media background reporting as part of their operations. We develop custom solutions for a growing number of organizations regardless of industry or size. Our background assures that you are provided the specific kind of reporting expertise necessary to benefit your bottom line. Over the years, we have taken our customers' feedback to heart; their insights have allowed us to become a trusted resource, fulfilling our mission of becoming the leading partner for accurate social media analysis with no false positives.