Social Discovery Corp is a leading expert in data analysis and social media background reporting driven by Accurate Intelligence (AI), a unique approach that combines smart technologies with expert human analysis.
Social Media Reports With Context
We provide the most comprehensive social media background reports leveraged with targeted human intel. Our analysts are highly experienced and trained to work across private investigation, insurance, HR and legal sectors, delivering reports that fit the unique needs of our customers.
Going Beyond Artificial Intelligence
Our team understands the limitations of artificial intelligence solutions in the dynamic and complex world of social media. Many organizations struggle with big data tools in uncovering and sorting social media analytics, which results in a high risk of false positives. You may end up paying a high cost for inconclusive or inaccurate reports that result in prolonged cases.
Rather than replacing human intel with machine learning algorithms, Social Discovery Corp harnesses the qualities of both methods to provide qualified information that centers on unique client needs.
Accurate Intelligence Applied in Diverse Use Cases
At Social Discovery Corp, we believe that social media reports driven by Accurate Intelligence (AI) serve as a source of valuable data that informs the best decisions. Some practical examples of AI-based social analytics use cases include:
Claims mitigations – Adjusters can narrow down on client lifestyle and spending factors that expedite claim processing.
SIU investigations – Investigators can accrue specific user data (such as evidence of violent episodes) to justify legal actions without spending hours researching multiple online sites and accounts.
Background checks – HR professionals may readily refer to relevant social media background intel that optimizes hiring processes.
Risk management – Professionals can quickly round up the latest and most insightful data to make accurate risk management decisions that drive optimal organizational ROI.
The Leading Provider of Social Media Reporting and Data Analysis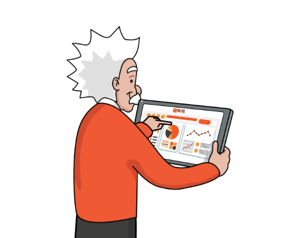 Social Media Reports Built for Your Business
We provide comprehensive social media reports customized to the specific requirements of your investigation. You can take advantage of our white label option enabling you to customize the reports with your branding and logo for an additional revenue stream and consistent client experience.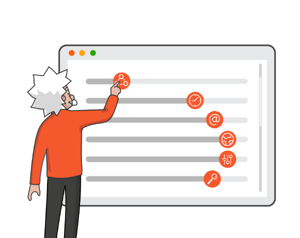 Human Intel Combined With Smart Technologies
Our analysts will take you through a series of structured questions to understand your needs and deliver the most suitable solutions. By combining human intelligence and accurate machine learning algorithms, we produce quality reports without the risks of false positives.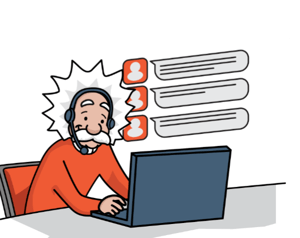 Customer Service You Can Rely On
We will assign a dedicated account manager to your business to ensure you get fast and efficient service every time. Our onboarding process is tailored to your line of business and investigation needs, avoiding an inefficient one-size-fits-all approach.
We have fine tuned the processes involved in each stage of our data collection and reporting to ensure you receive the best quality results for your investigations.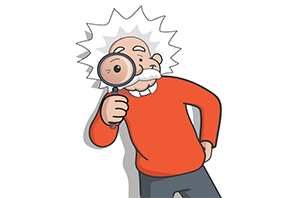 Search and Positively Identify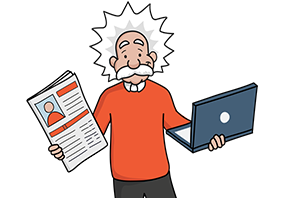 Data Collection and Capture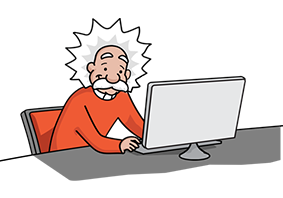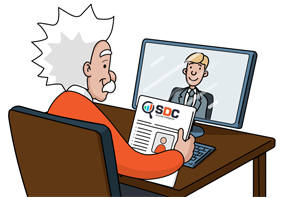 Faster claims settlements
Less time and effort spent on uneventful research
Reduced risk of fraud
Improved customer experience
Accurate underwriting
Increased ROI
One of the most significant challenges clients face involves qualifying the sheer amount of data, especially when inspected individuals are highly active on their social channels. We will zoom in on the most verifiable data based on our extensive industry expertise and research skills, saving you time and effort while acquiring valuable information.
Accurate Intelligence for every industry
Our social media reports guide clients through the most complex cases across multiple industries that include the insurance, legal, HR and private investigation sectors.
Why Choose Social Discovery Corp?

2-3 business day turn around
Rush files available upon request
An in-depth social media and internet search conducted by a team of expert analysts
All posts, text, pictures, and comments date stamped and verified
An analyst review and report summary is done on every report
Every report is customized
All available metadata establishing time and location of posts (required for court)
Highlighted data related to the subject at hand
Download of social media profiles with content of your person of interest
Social media video archiving ability
Three layers of quality control assurance