Attorneys
Get accurate and actionable court-ready social media reports
Focus on working your case and let Social Discovery take care of your social media research.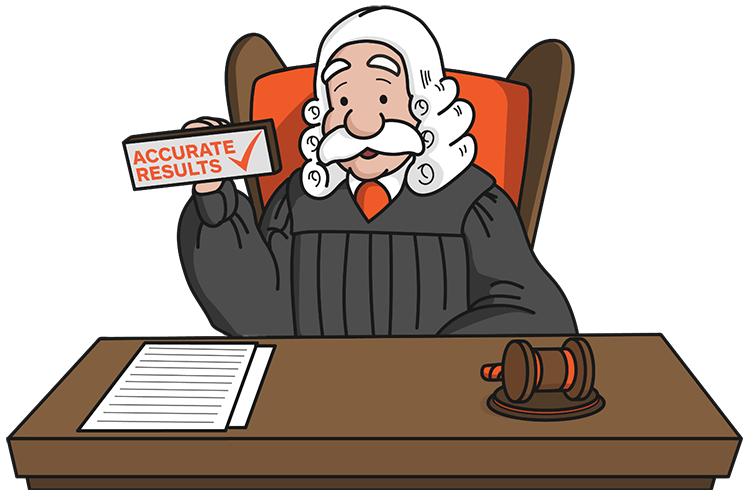 Our social media reports are comprehensive, curated and court-admissible. Along with all relevant information, we always capture metadata and guarantee that all evidence is obtained in an ethical and legal way. This means you don't have to worry about your social media reports being inadmissible in court. Social Discovery is 100% responsible for all the information captured in every report that we provide.
Spend more time on your case and less time searching online
We deliver social media reporting solutions as a finished product. This means you and your staff don't have to spend hours of your time manually searching the internet or making sense of the reports we provide.
Easy-to-use customer portal
Our customer portal is built with the user in mind. All you have to do is log in, provide a few key identifiers about your subject of interest, such as name, date of birth and location, and request your report. A finished report will be delivered directly inside the portal. If you have questions or need support, our Customer Success team is ready to help.
Learn why law firms and professionals in the legal sector across the country choose Social Discovery!
SCHEDULE A DEMO
or call
704-790-2200