Insurance
Speed up claims resolution with actionable intel
Expedite claims processing and catch early indicators of fraud with accurate and actionable social media intel.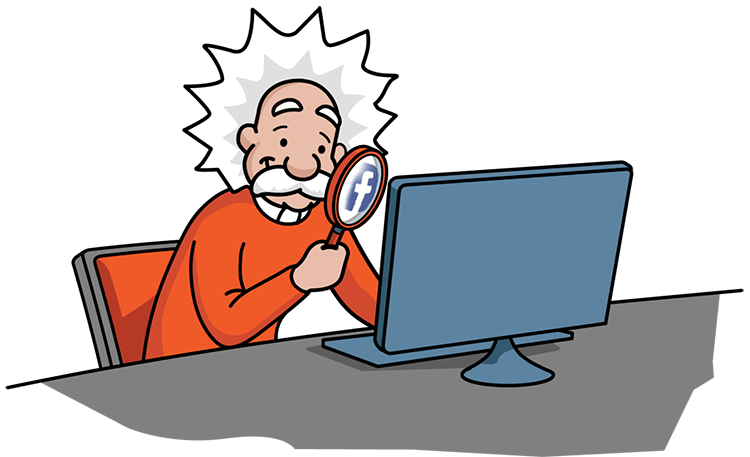 Social Discovery provides comprehensive, accurate and actionable social media reports with curated data that can help you mitigate fraud and speed up claims resolution process. We work with leading insurance carriers across the country and offer customized reports that fit the needs of your case.
Eliminate liability
Social Discovery bears the liability for all social media data that is captured and presented in the report. You don't have to worry about your social media reports not standing up in court. We adhere to the best practices and ethical methods of gathering online data.
Reduce costs
Doing social media research in-house is a time-consuming and costly endeavor. It can take hours, and in many cases, days to carefully sift through all of the claimant's online activities and capture data correctly. Social Discovery's experts are trained in doing social media research and will do the work for you at a fraction of the cost of doing it in-house or using another vendor.
Learn why 5 of the top 10 insurance companies in the U.S. choose Social Discovery!
SCHEDULE A DEMO
or call
704-790-2200