Custom Solutions
Save time, money and resources with accurate social media reports
Social Discovery combs through hundreds of data sources - from web and social media platforms to images and video - and delivers the findings as a finished, ready-to-use report.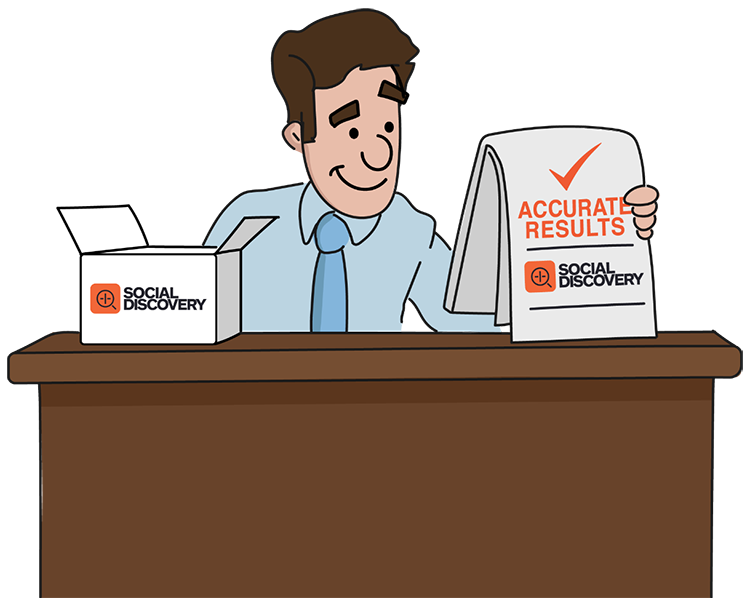 We have helped hundreds of businesses across the country with their social media research. Our clients range from major insurance carriers to small PI firms and everything in between. No matter what business you are in, Social Discovery can help you do a comprehensive online search on your subject of interest.
Social media reports that fit your case
We offer several different social media reporting solutions and have the ability to create a custom report based on the specifics of your case. No matter what information you are looking for or what industry you are in, we can create a solution that fits your needs.
Learn why hundreds of businesses across the country choose Social Discovery!
BOOK A CALL
or call
704-790-2200