Accurate Intelligence
THE ONLY SOCIAL MEDIA REPORTING SOLUTION THAT DELIVERS

MEASURABLE RESULTS

.
LEARN MORE
WATCH VIDEO
Save time. Save money.
Get accurate results – every time.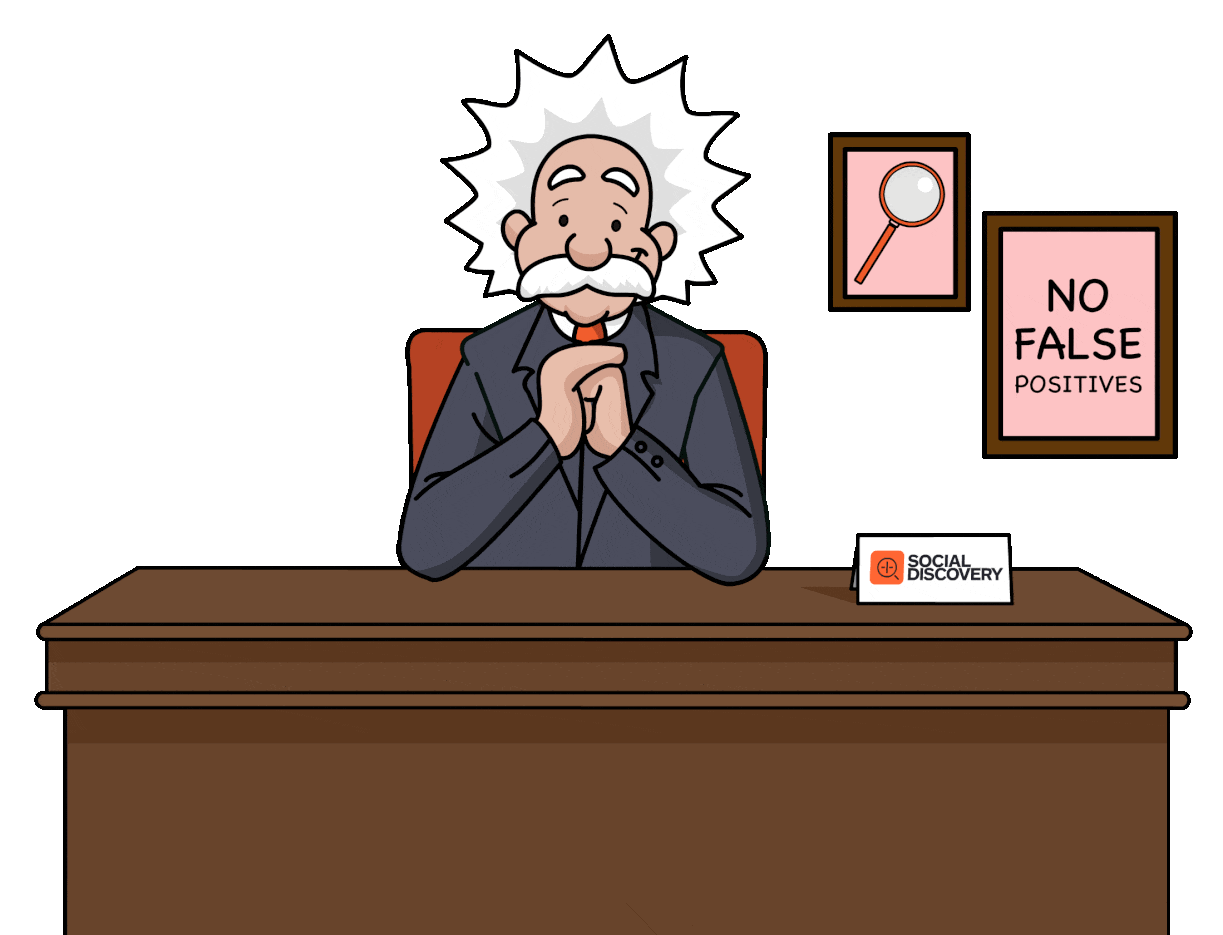 WHO WE ARE
Social Discovery is a leading provider of social media reporting solutions to insurance carriers, private investigators, risk managers, SIU professionals, employers and customers across various industries. We do the hard work for you, so you don't have to spend hours of your time searching the internet.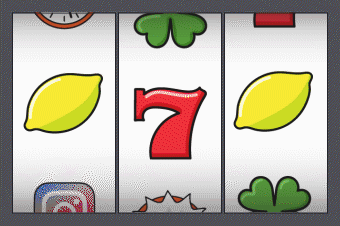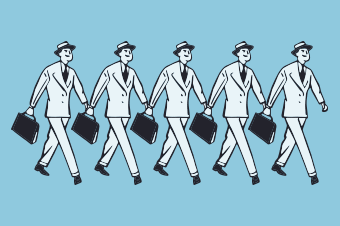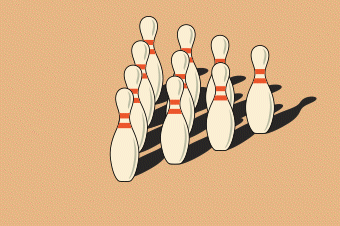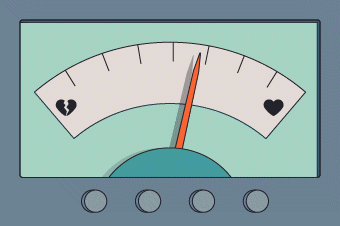 HOW IT WORKS
CPU + IQ = Accurate Intelligence
We combine high powered software with three layers of human intelligence to produce curated, actionable and accurate social media reports - every time!
LEARN MORE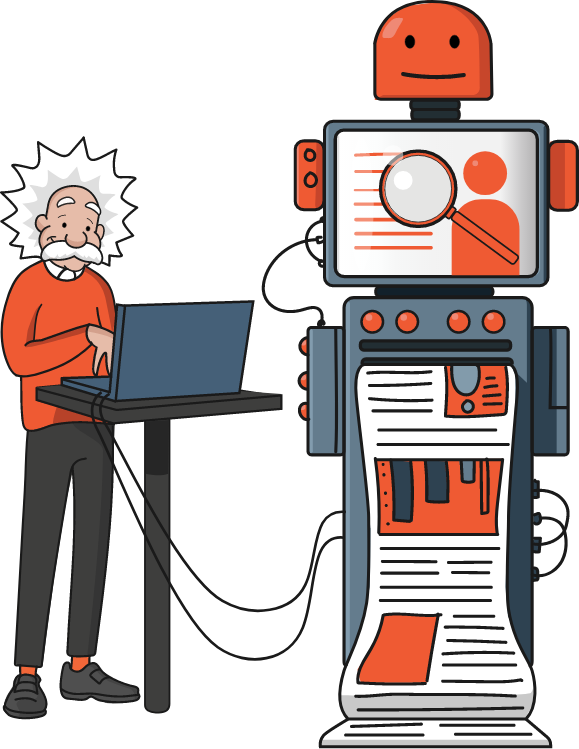 No false positives
Our combination of smart search technology with human intelligence guarantees that you will receive zero false positives on every report and spend zero time verifying the results.
REQUEST A SAMPLE REPORT
CONTACT SALES
INDUSTRIES WE SERVE
Our reports are built with our customers in mind.
READY TO GIVE US A TRY?
We will compete for your business!
We will compete with any vendor head-to-head for your business and guarantee that we'll do a better job of delivering accurate and actionable social media intelligence – every time!
Yes, I'm interested! or call 704-790-2200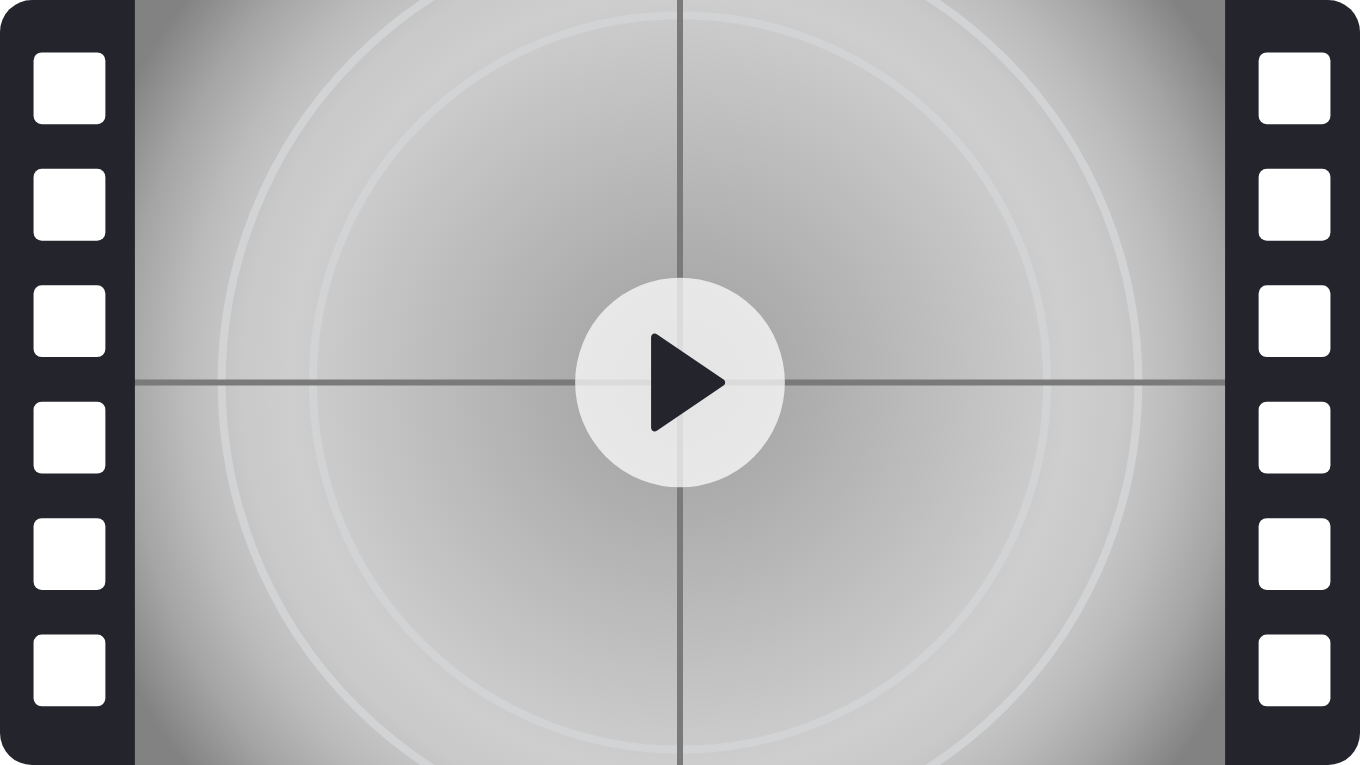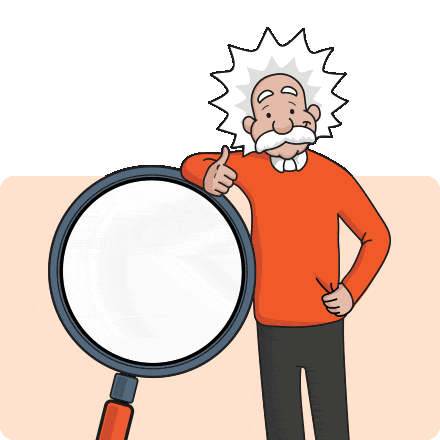 Focus on what's most relevant
Whether you are a private investigator, attorney or insurance carrier, we will focus our social media search on what's relevant to you.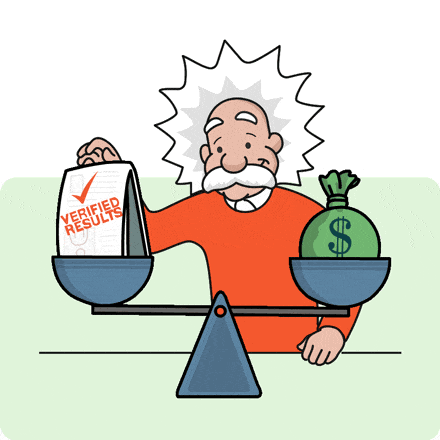 Save money and resources
We don't ask for upfront investments or access to your business systems and data. Begin your social media search in a matter of minutes.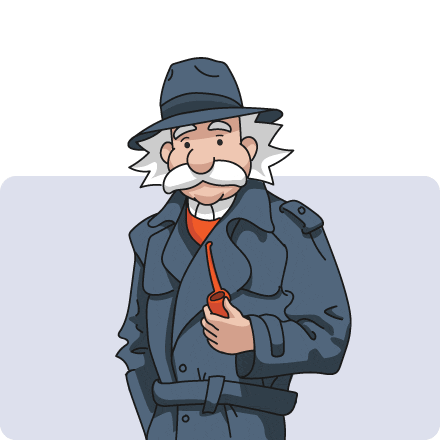 Say goodbye to doing extra work
Our social media reports are verified, curated and delivered as a finished product with the most important data at your fingertips.
TESTIMONIALS
What our customers say
STAY INFORMED
The latest news & insights from Social Discovery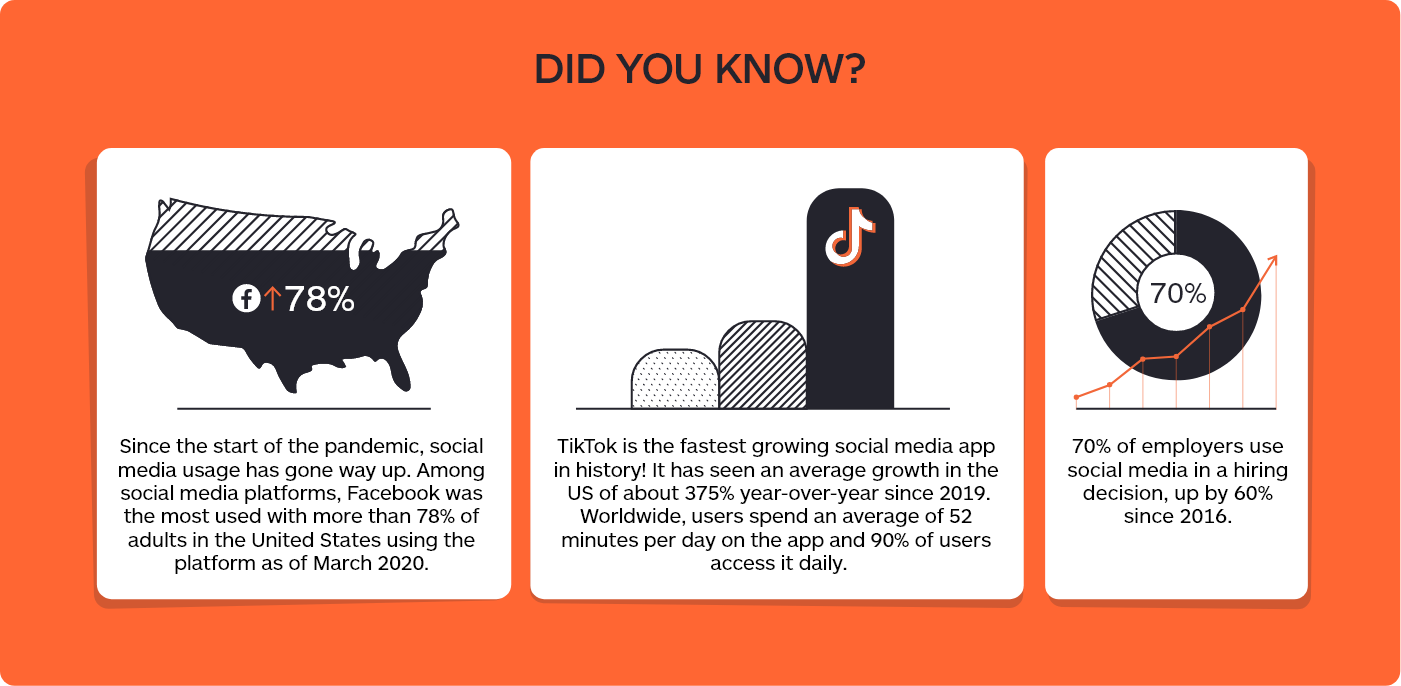 Learn why 5 of the 10 leading insurance companies in the U.S. choose Social Discovery!
BOOK A CALL
or call
704-790-2200